You're Always Welcome at Internal Medicine of West Michigan
Your trusted partner in primary care serving the Grand Rapids area and surrounding community. We specialize in pediatrics, family medicine, and treating chronic illnesses.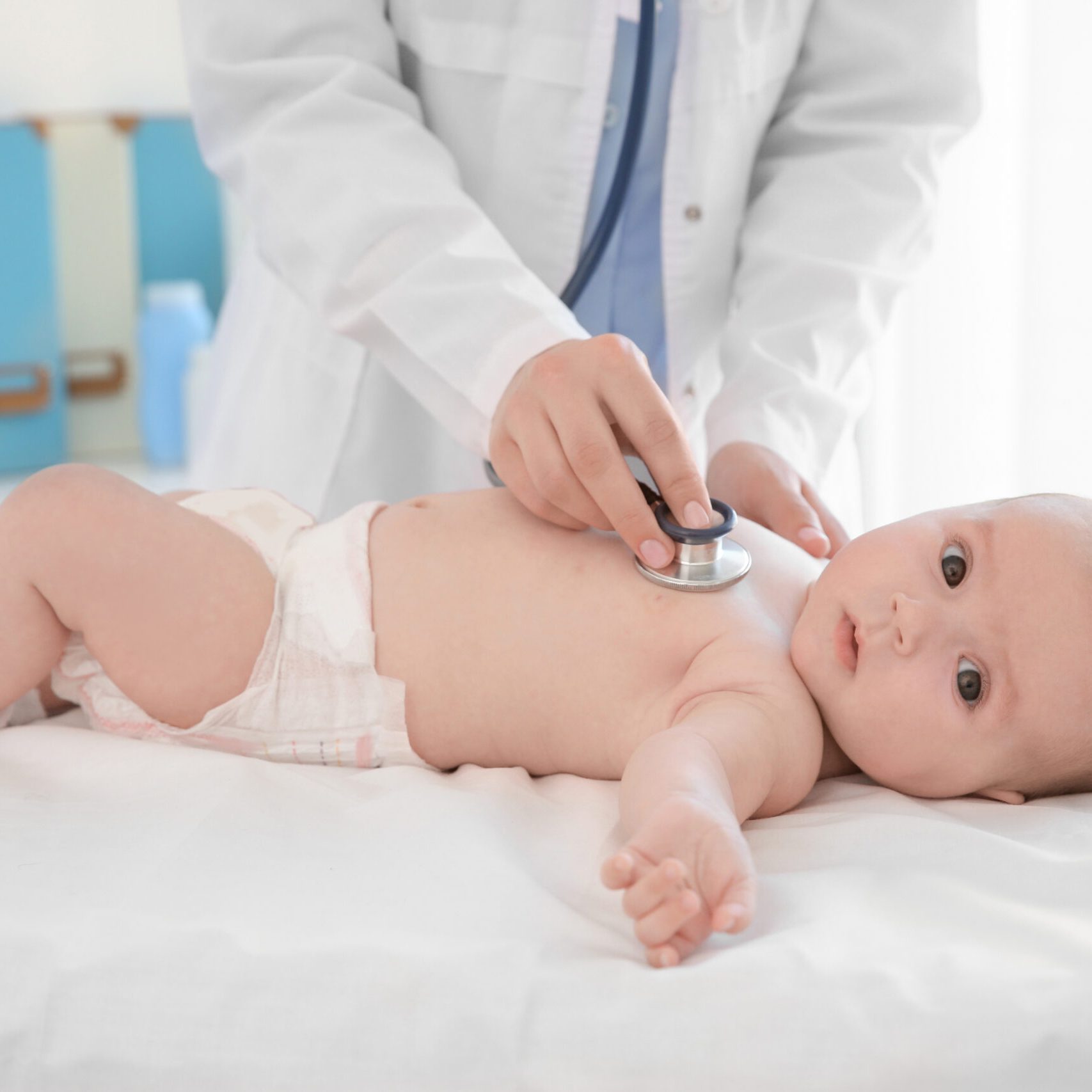 Congratulations on the upcoming arrival of your new baby and thank you for considering IMWM for your child's care. Below is some information about the process of registering a first-time newborn with our office. 
Immunizations:
Our office follows the CDC guidelines and schedule for immunizations, listed here. If you have chosen not to vaccinate or would prefer to follow an alternative vaccine schedule, our office may not be a good fit for you and we ask that you look elsewhere for pediatric care. 
Insurance:
Please verify that our office accepts your insurance. Our insurance participation is detailed under the "Contact Us" tab at the top of the page. 
Choose a doctor:
Dr. Andrew Izzo, DO is currently accepting first-time newborns. 
Click here to learn more about Dr. Izzo in Our Providers tab.
Once you have chosen our office for care, let your OB/GYN and the nurse in the delivery room at the hospital know that you've chosen IMWM and Dr. Izzo for your babies doctor. They will help you to set up your babies first visit.
We would love to provide the best care to your newest family addition, and we look forward to meeting you and your new baby!
Supportive providers committed to quality care
We believe in a collaborative approach to health and wellness. We work alongside each one of our patients to create a tailored and individualized patient care plan.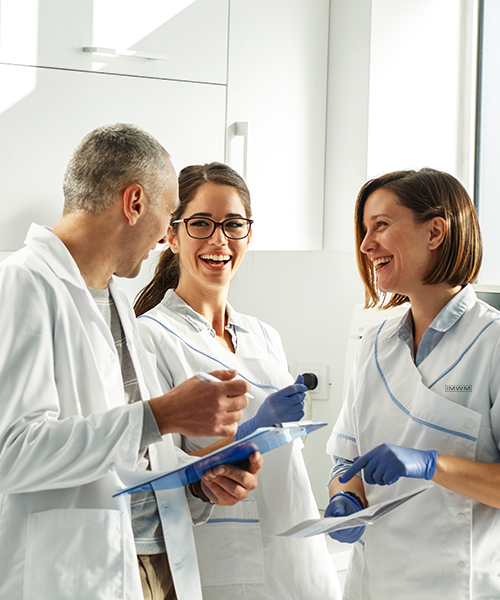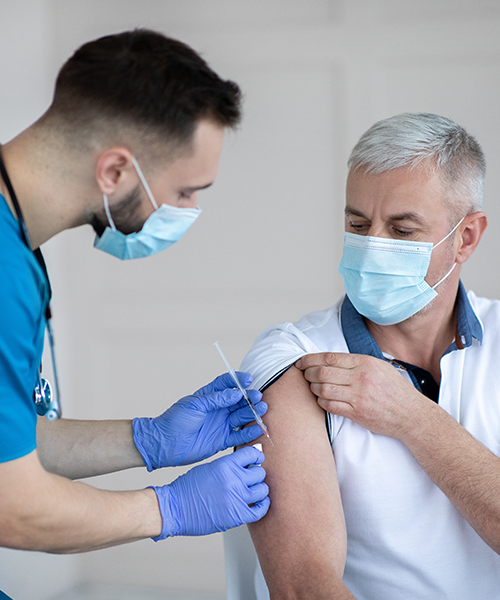 Covid-19 Resources & Vaccination Updates
Safety remains our top priority. Learn more about how you can protect yourself and your family against Covid-19.  Plus, see our Covid-19 in-office and telehealth procedures.
Quick and Easy Access to Your Health Via Patient Portal
Conveniently connect with your doctor regarding your health questions, concerns, or to see your lab and tests results. Get all of this through the Patient Portal.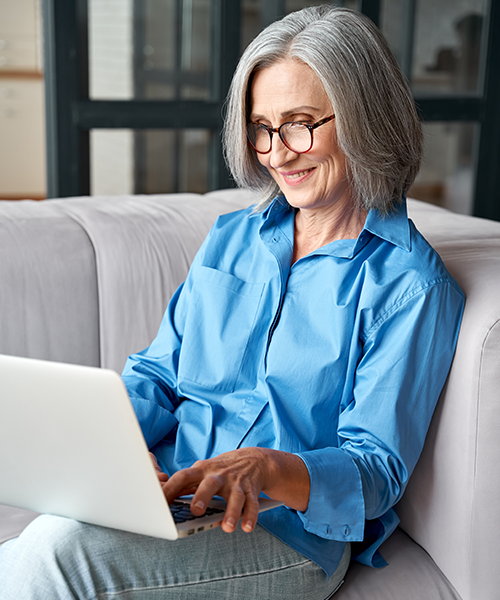 "I have nothing but positive things to say about Erin. She is incredibly thorough, listens closely, and is very knowledgable."
-Dawn, patient since 2019
"Very compassionate, knowledgeable and listens to get to the root of the problem. I would definitely recommend Connor to my friends and family."
-Drew, patient since 2019
"This place has always been so good to my family and I. Dr. Kozak is always so respectful and sincere. Keep doing great work."
-Jill, patient since 2011
"I really appreciate the way that Dr. Izzo explained everything to me. Super easy to talk to."
-Ben, patient since 2021