You're Always Welcome at Internal Medicine of West Michigan
Your trusted partner in primary care serving the Grand Rapids area and surrounding community. We specialize in pediatrics, family medicine, and treating chronic illnesses. 
Starting September 2022. Our office is open to walk-ins all day on Thursday, as well as Monday and Wednesday from 8a-9a.
Our office provides the standard "quadrivalent" vaccine, which means it protects against four different flu viruses; an influenza A(H1N1) virus, an influenza A(H3N2) virus, and two influenza B viruses.
The quadrivalent "high-dose" influenza vaccine called Fluzone High-Dose, contains a higher dose of antigen to help create a stronger immune response, licensed for people 65 years and older. This is available through your pharmacy.
Every year, flu vaccination prevents illnesses, medical visits, hospitalizations, and deaths.
We would love to provide your flu shot today.
Supportive providers committed to quality care
We believe in a collaborative approach to health and wellness. We work alongside each one of our patients to create a tailored and individualized patient care plan.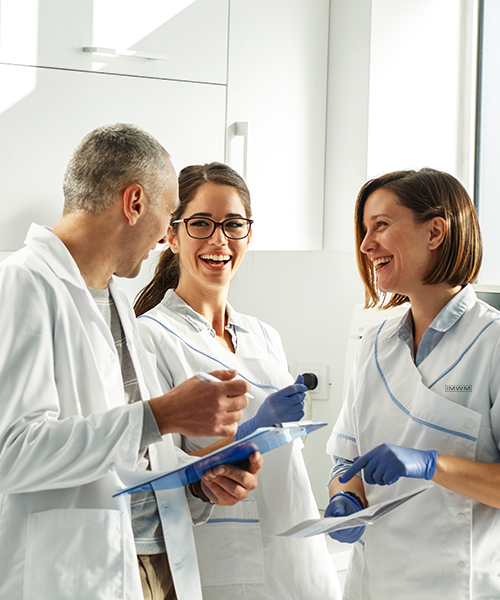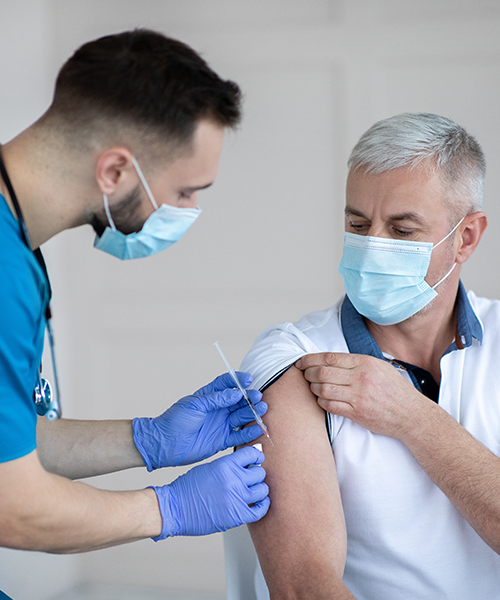 Covid-19 Resources & Vaccination Updates
Safety remains our top priority. Learn more about how you can protect yourself and your family against Covid-19.  Plus, see our Covid-19 in-office and telehealth procedures.
Quick and Easy Access to Your Health Via Patient Portal
Conveniently connect with your doctor regarding your health questions, concerns, or to see your lab and tests results. Get all of this through the Patient Portal.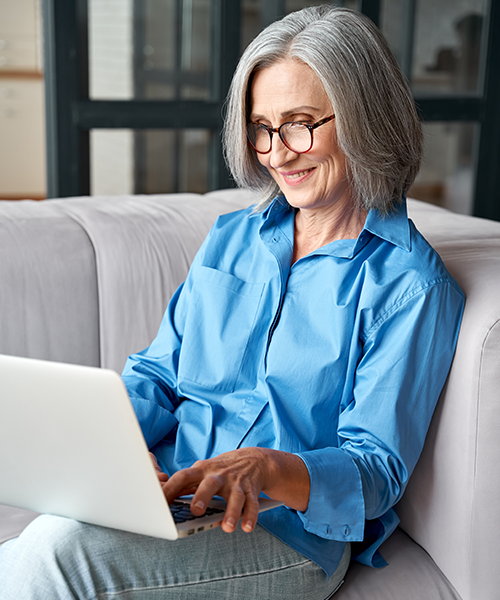 "I have nothing but positive things to say about Erin. She is incredibly thorough, listens closely, and is very knowledgable."
-Dawn, patient since 2019
"Very compassionate, knowledgeable and listens to get to the root of the problem. I would definitely recommend Connor to my friends and family."
-Drew, patient since 2019
"This place has always been so good to my family and I. Dr. Kozak is always so respectful and sincere. Keep doing great work."
-Jill, patient since 2011
"I really appreciate the way that Dr. Izzo explained everything to me. Super easy to talk to."
-Ben, patient since 2021