At Internal Medicine of West Michigan, we are dedicated to providing exceptional and personalized care to our patients in the Grand Rapids, Michigan community. At our core, we are a primary care office, working with patients of all ages to improve their wellbeing and prevent chronic illness and conditions.
Our board certified physicians specialize in pediatrics, family medicine, internal medicine, pulmonary medicine treating adult and aging patients with chronic conditions like arthritis, diabetes and hypertension. We believe in a collaborative approach to health; working alongside each of our patients to address their specific set of needs.
Whether virtually or in person, we have created a friendly, welcoming, and inclusive environment for all of our patients. Along with routine physical exams, immunizations, and sick visits, we also provide evaluations and treatments for mental health, dermatology, and sports injuries. 
At this time, we are accepting new patients and look forward to working with you. To schedule an appointment with one of our providers, simply call 616-285-9090.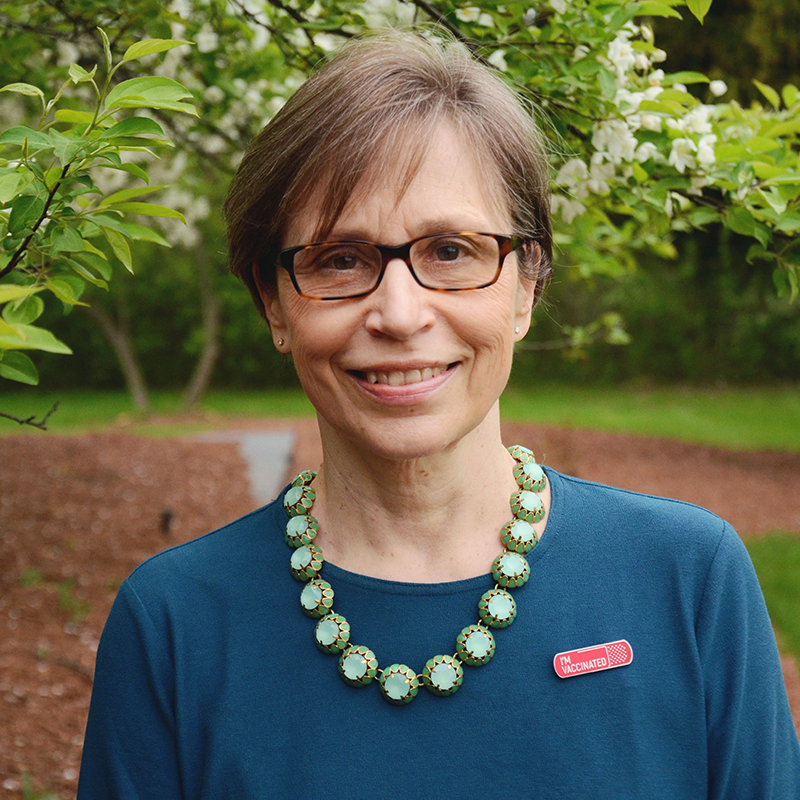 Dr. Elizabeth Kozak is a board certified physician with over 30 years of experience in internal medicine. She has special interest in treating adults with common illness and chronic conditions. Dr. Kozak earned her medical degree from Wayne State University School of Medicine and completed her residency at University Hospital of the University of Cincinnati. Shortly after, she attended Indiana University School of Medicine where she completed her fellowship in General Internal Medicine.
Growing up, Dr. Kozak was fascinated with the medical process. Her mother, a hospital nurse, encouraged her to be a physician. "She suggested that being a physician would allow me to have the greatest impact on my patients and their long-term wellbeing," said Kozak. 
Dr. Kozak enjoys swimming, traveling, trying new food, and spending time with her husband, Dave Listello, and their yellow lab Lenny.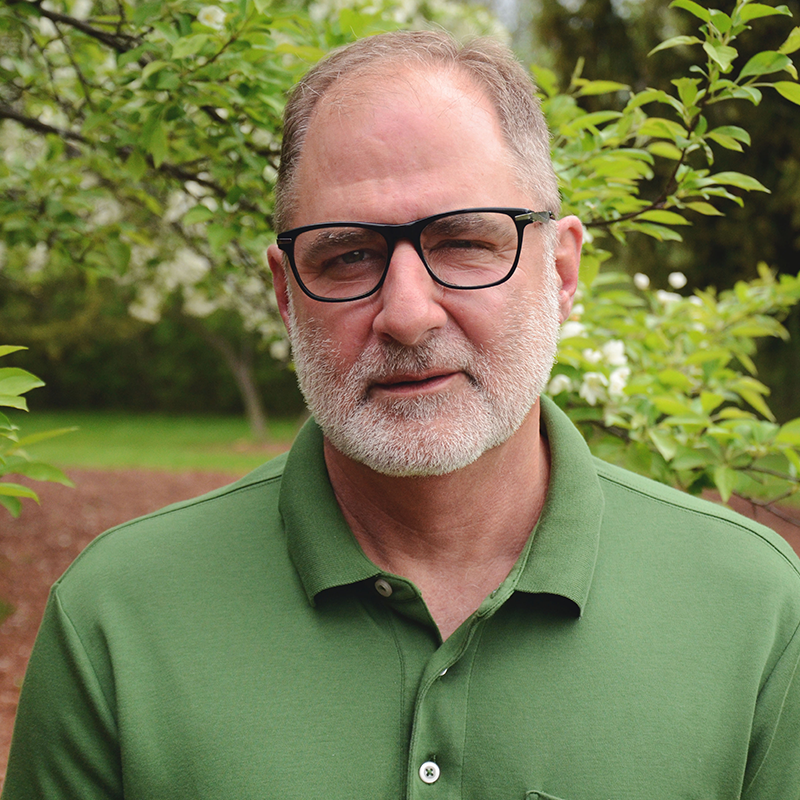 Dr. David Listello is an established and skilled physician with over 30 years of experience. As a board certified physician, his clinical expertise is pulmonary medicine, working with patients with asthma, lung nodules, emphysema, shortness of breath, and allergies.
Dr. Listello attended Wayne State University School of Medicine where he earned his medical degree. Shortly after, he completed his residency at University Hospital of University of Cincinnati.  He then completed his Fellowship in Pulmonary and Critical Care from Virginia Commonwealth University.
Dr. Listello enjoys hockey, dogs, and spending time with his wife, Beth Kozak, and their yellow lab Lenny. Dr. Listello is currently accepting new patients.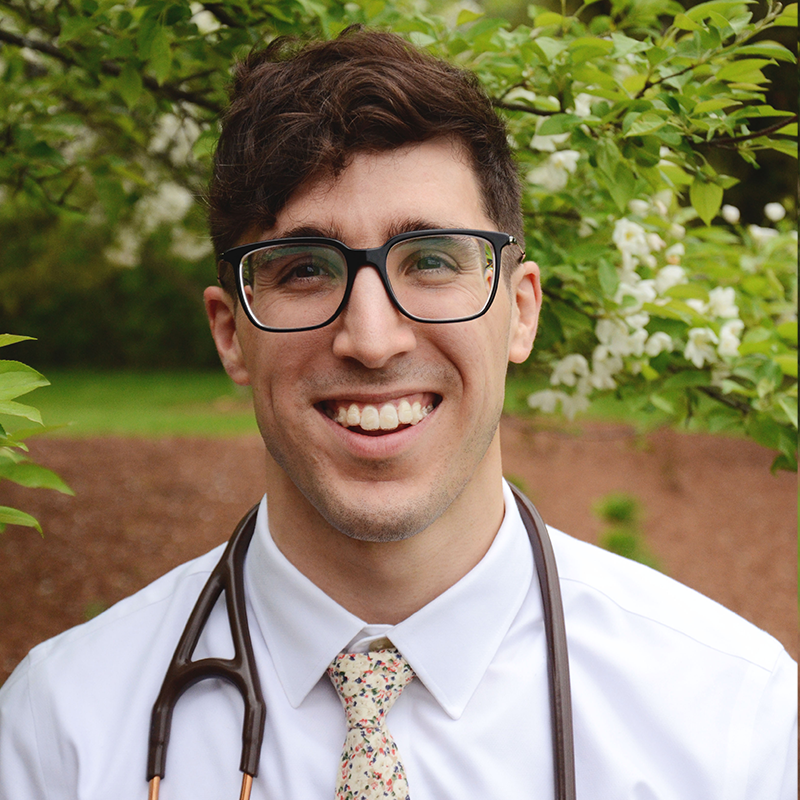 Dr. Izzo is a board certified physician specializing in family medicine. Dr. Izzo earned his medical degree from Michigan State University College of Osteopathic Medicine. He completed his family medicine residency at Metro Health University of Michigan Health. He is a Clinical Assistant Professor in the Department of Family Medicine at Michigan State University. Dr. Izzo specializes in newborn, infant and pediatric care, as well as chronic conditions like diabetes and hypertension, anxiety and depression, LGBTQ+ health, men's and women's health.
Dr. Izzo has a special interest in using hands-on techniques—called osteopathic manual therapy (OMT)—to help diagnose and treat illnesses and injuries. Muscle or joint pain, asthma, sinus disorders, migraines, sports injuries, concussions, infant feeding issues, and pregnancy pain are among the conditions Dr. Izzo can address using OMT.
He conveniently provides dermatologic care and procedures for common skin issues. He also provides in-office procedures, including steroid injections for sports and joint injuries. 
"Providing the best care means always listening, to form strong, collaborative relationships with my patients," said Izzo. 
Dr. Izzo was born and raised in Lansing, MI. He lives in Grand Rapids with his wife Rachel, a critical care nurse, their daughter Mila, and their two cats Oso and Birdie. His personal interests include hiking, camping, running, ice hockey, coffee, and traveling.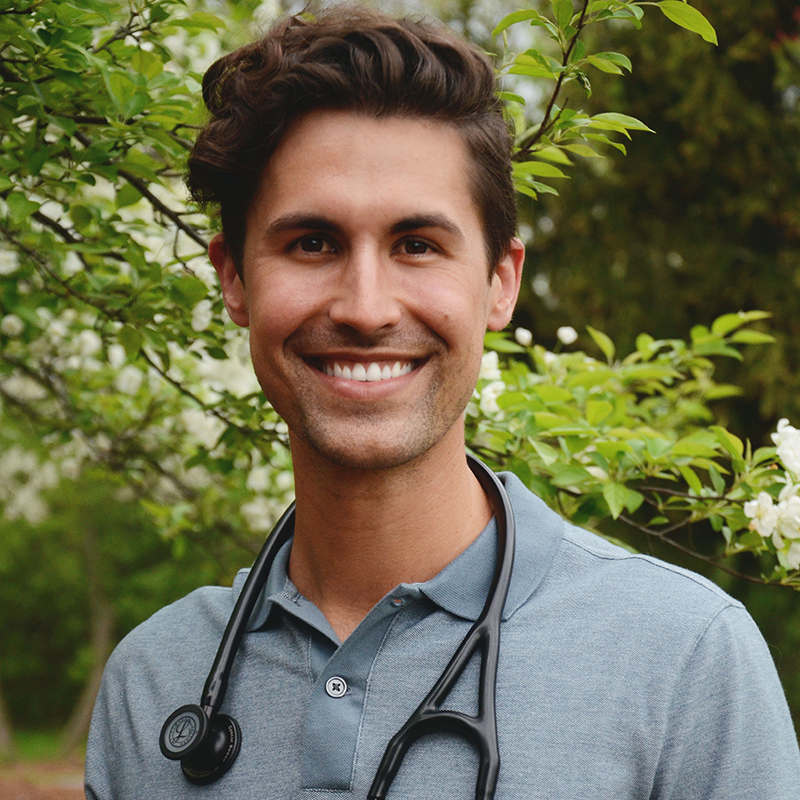 Connor Bowen is a board certified physician assistant at Internal Medicine of West Michigan. His approach to care focuses on compassion, empathy, and relationship building. Along with primary care, Connor helps patients manage their chronic conditions like diabetes and hypertension, treats those with anxiety and depression, and provides resources for patients on LGBTQ+ health, STI testing and prevention, and PrEP education.
Connor earned his degree at the University of Central Arkansas on a Division 1 scholarship for soccer. He then went on to the University of Toledo to complete his physician assistant training and education. 
Connor enjoys being outside in the warmer weather months playing volleyball, soccer, tennis, and pickle ball. His hobbies include exploring nature with his rescue dog, Lu, being with family, and watching drama/reality television.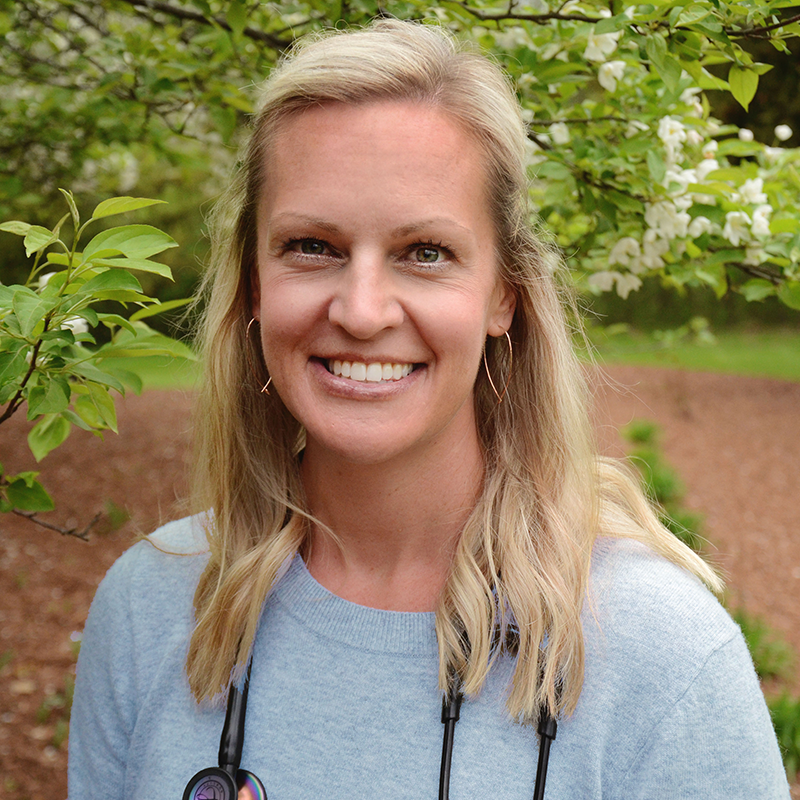 Erin Teitsma is a board certified physician assistant with Internal Medicine of West Michigan. She completed her undergraduate training at Michigan State University (go green!) with a bachelor's in kinesiology. She then went on to complete her physician assistant training at Midwestern University in Downers Grove, Illinois, with a masters in medical science. 
She worked in orthopedic surgery in Chicago for four years before heading back to Michigan. Since then she has also held jobs in pediatric neurosurgery, emergency medicine, and urgent care medicine. She started at IMWM in 2015. Her areas of clinical interest are routine in-office dermatological procedures, orthopedics, and exercise and healthy lifestyle management. 
Erin grew up in St. Joseph, right on the shores of Lake Michigan. Erin is married with three little boys who keep life chaotic! Both sides of her family are dedicated Spartan fans and she and her husband hold season football tickets. She enjoys regular exercise, reading, and snuggling with her boys while watching a movie.
"I have nothing but positive things to say about Erin! She is incredibly thorough, listens closely, very knowledgeable! Highly recommend seeing her!"
-Dawn, patient since 2019
"Connor is always very compassionate, knowledgeable and listens to get to the root of the problem. I would definitely recommend him to my friends and family"
-Jill, patient since 2020
"Honest and very likable. Dr. Listello was recommended by others as I will recommend to to anyone who is in need of a pulmonary physician."
-Ken, patient since 2018